Read some of the testimonials of those who have been on a polar adventure
Get to know the opinion of those who already went to Antartica with Zelfa.
The Journey to the Dream Is Closer!
Choose your destiny
Travel to Antarctica
Antarctica cruises go from late October through early March in the Southern Hemisphere. This is the perfect time to make an expedition to Antarctica.

Looking at the magnificent icebergs, disembarking twice a day ashore, and seeing penguin colonies close to you are unforgettable experiences. All these landings are guided by a group of international naturalists with much experience in the polar regions.

Visiting the impressive colonies of king penguins of South Georgia, the sub-Antarctic island where explorers have made history, getting to know the Falkland Islands and Southern Orkneys are unique experiences. Stepping foot in Antarctica while visiting the Antarctic Peninsula is a must for nature lovers and those who want to visit the end of the world..the White Continent!.
Travels
Promotions
Departures
Tips
Photos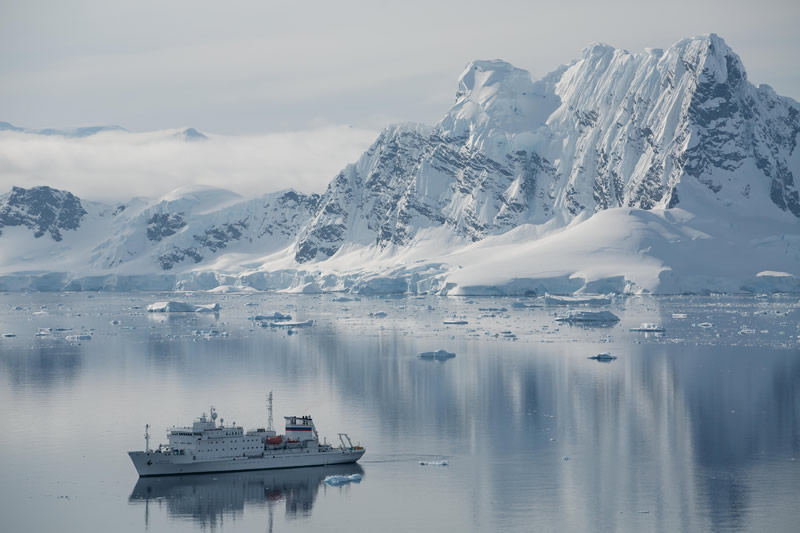 Travel to the Arctic
Departures from June through September in the Northern Hemisphere. This is the right time to take a cruise to the Arctic.

One of the great qualities of the human being is the desire to know something different, striking and naturally beautiful.

In the course of our lives we have the opportunity to fulfill this desire, and for all lovers of fauna and flora, culture, a good walk and new adventures, the Arctic is a great destination.

With many options of places to go such as stepping foot on the 90ºN at the North Pole, on board the most powerful nuclear ice breaker, seeing polar bears in Svalbard, experiencing the differences of historical facts the Canadian Arctic, visiting the unknown Greenland and it's magnificent fiords are some of the Arctic options.
Travels
Promotions
Departures
Photos