Choose your Trip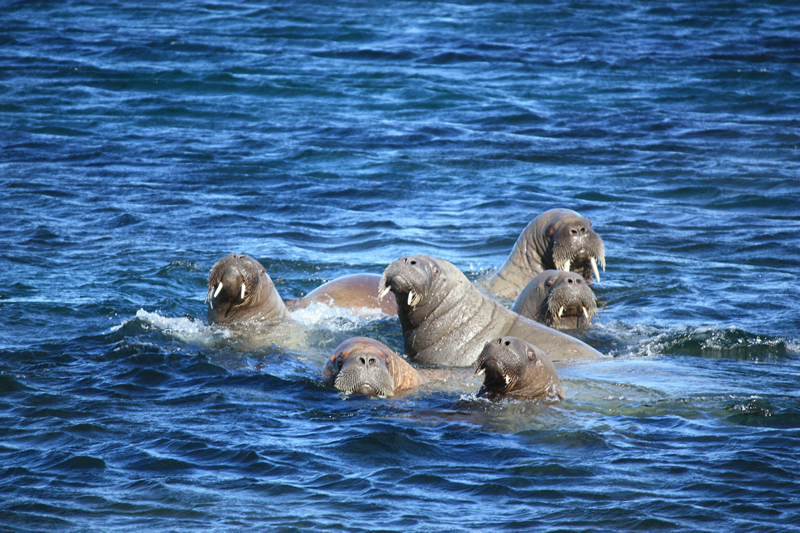 Spitsbergen Explorer: WildLife Capital Of Arctic (11 Days)
Polar Bears Paradise .. Best time to go in June-July more ice and possibility to see bears marrying the seals.
See your itinerary
Contact Us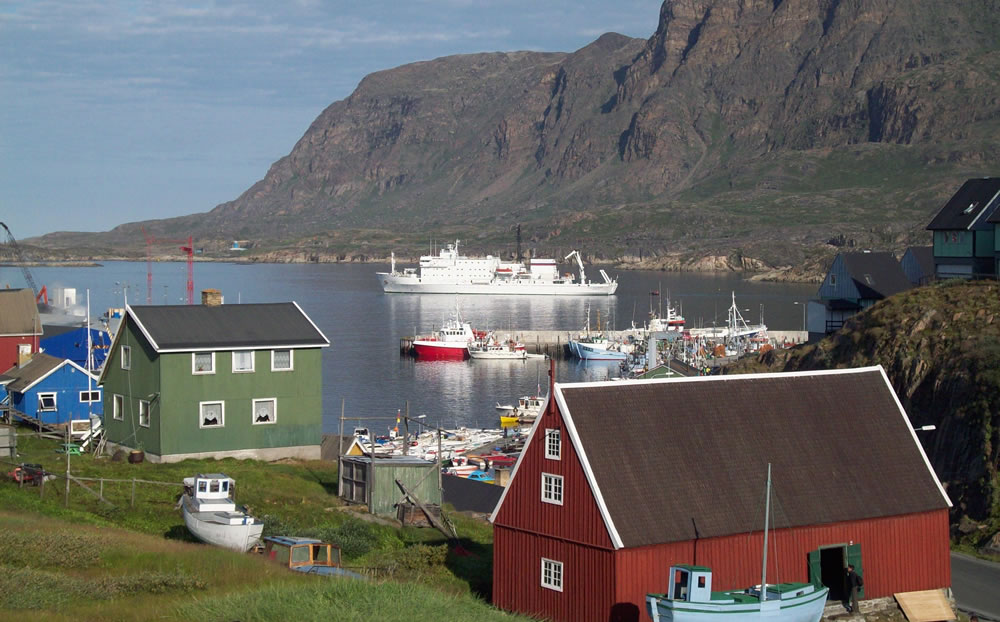 Spitsbergen: Polar Bear Safari (14 days)
Diverse culture and immensity of nature. This is a very sought after script with few exits, which are visited the 3 Islands of the Arctic.
See your itinerary
Contact Us

North Pole:The Ultimate Arctic Adventure (14 Days)
The trip to the North Pole is super exclusive with only 2 exits per year in June / July aboard the super nuclear breaker '50 Years of Victory '. Trip for those who want to get to the Top of the World, exactly in the 90ºN
See your itinerary
Contact Us