Choose your Trip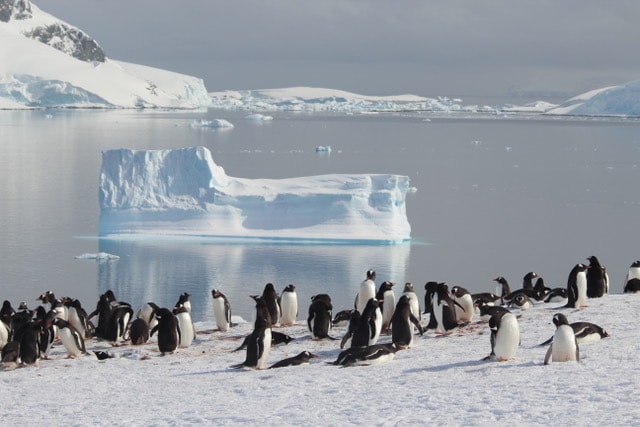 Classic Antarctica (11 - 12 Days)
This is the classic, traditional itinerary of the Antarctic Peninsula. It is for those who want to know an Antarctica, disembark 2 times a day in inflatable boats and walk ashore seeing much activity of the penguins.
See your itinerary
Contact Us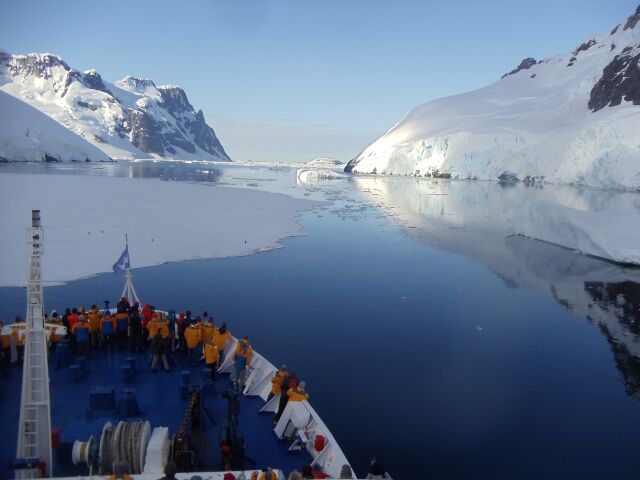 Crossing The Antarctic Circle (15 days)
To cross the circle, the 60ºS are few exits only in JAN and FEV. They are very sought after exits. Crossing the Polar Circle, it is 2 days more of the trip to the Peninsula and you receive certificate of having crossed the Antarctic Circle.
See your itinerary
Contact Us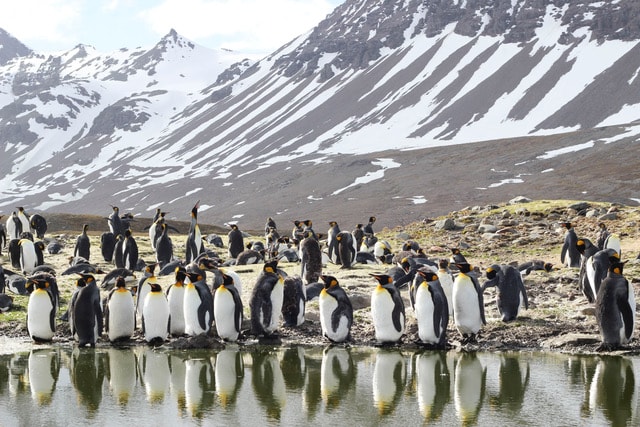 Falkland Islands, South Georgia & Antarctica Peninsula (20 days)
Visit the Sub-Antarctic Islands, see the King Penguins from close up, learn about the Explorers and get to know the ancient whaling boats is a unique experience.
See your itinerary
Contact Us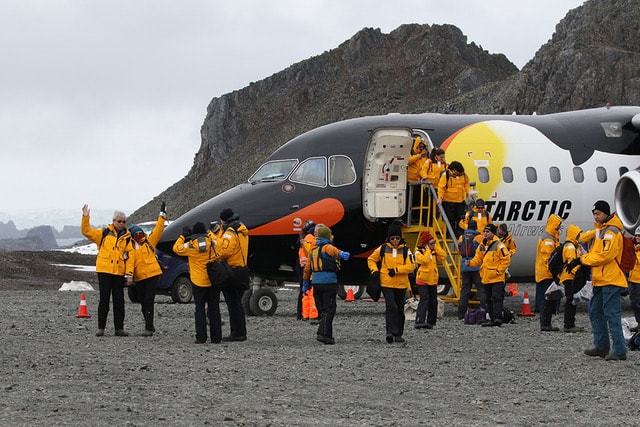 Classic Antarctic Air-Cruise (8 days)
This trip is round trip from Punta Arenas, Chile by plane and in Antarctica are 5 days by boat. Cross the Drake in 2 hours. Few boats operate this program. They are more costly trips for the cost of the plane. And these are booked well in advance. And for those who have little time or do not want to be on board for so long. The season is short only from Dec. to Feb.
See your itinerary
Contact Us